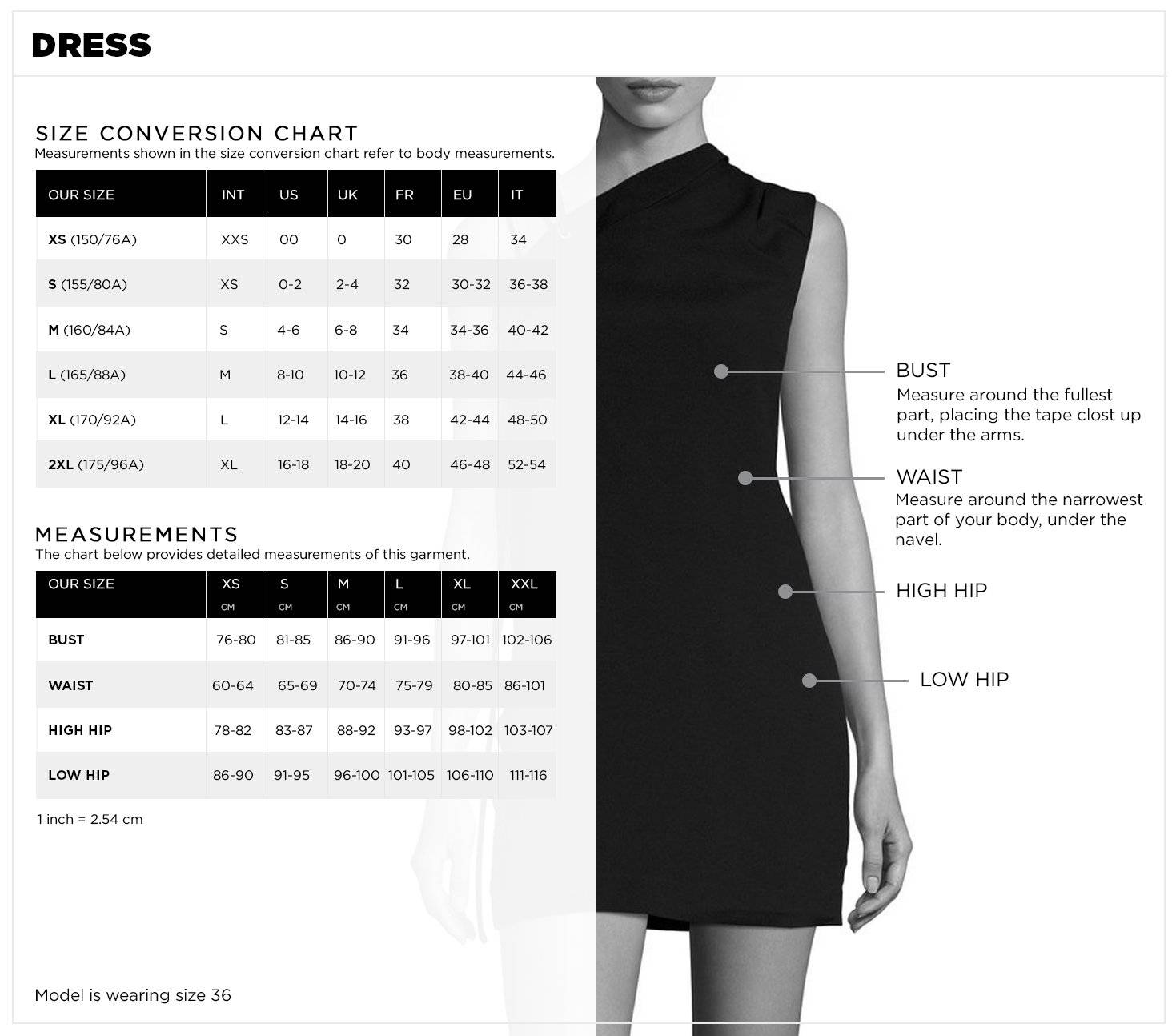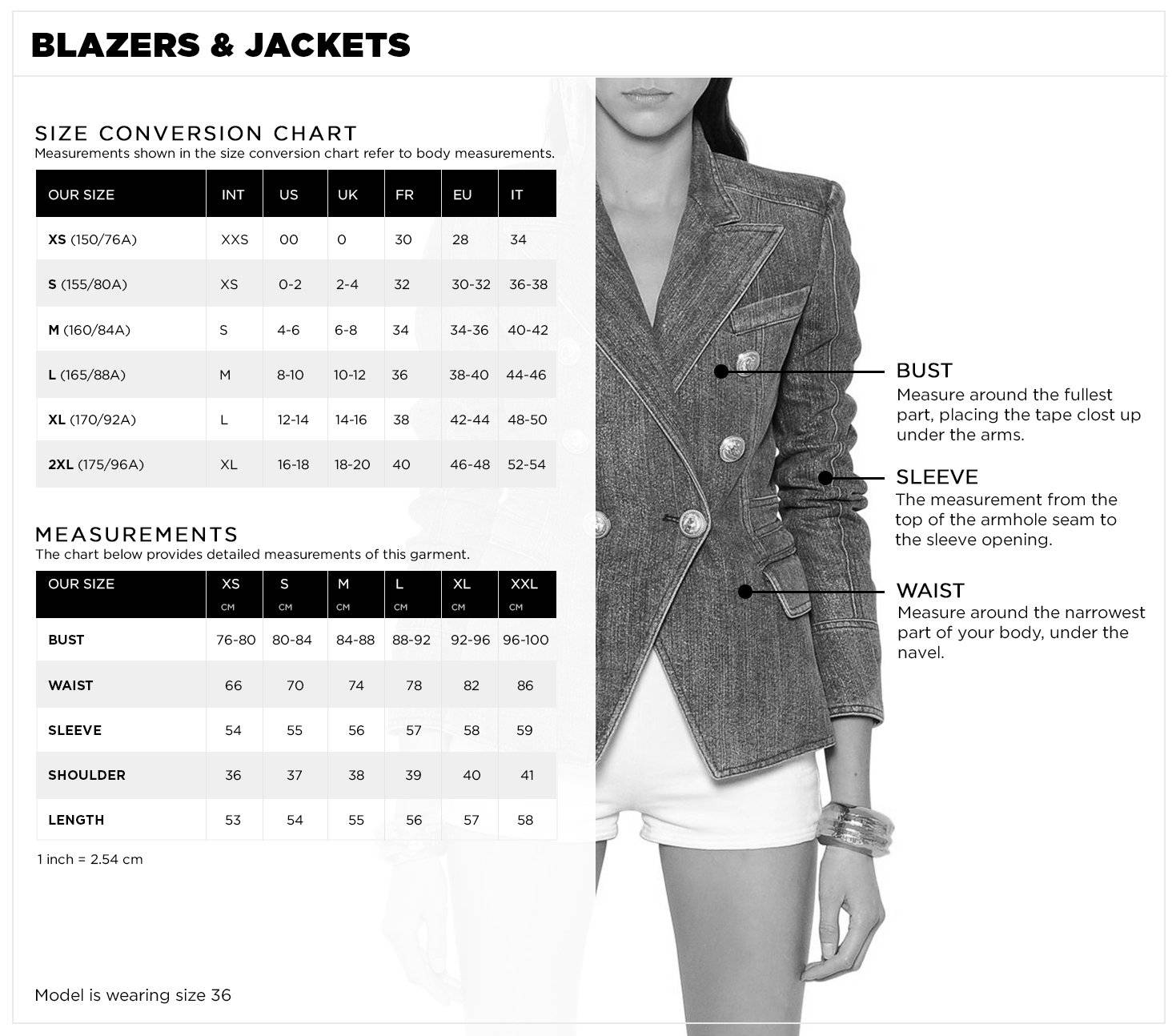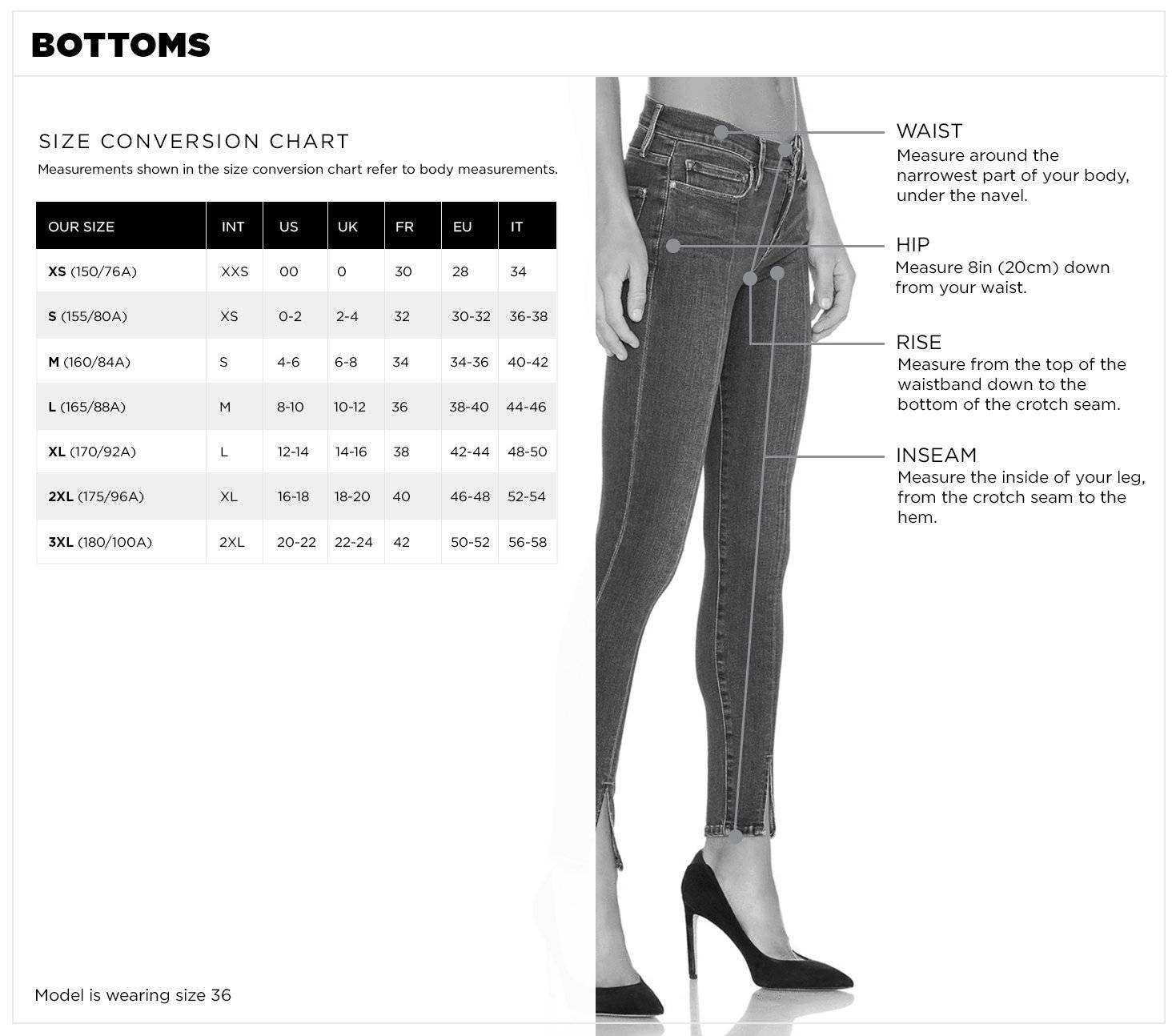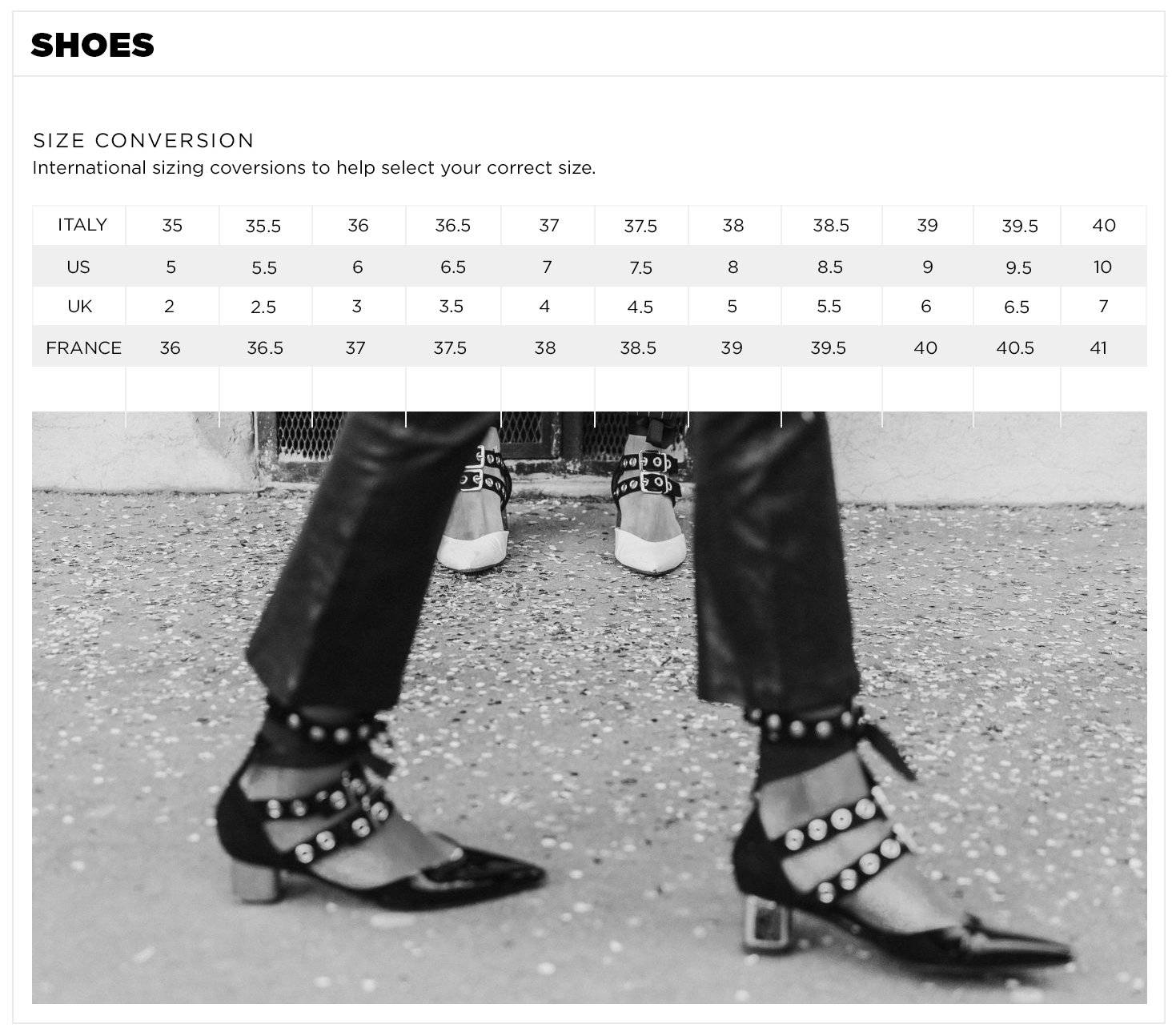 Note: This guide provides general sizing information, which can vary depending on style and brand.For more specific sizing information on the product, please feel free to contact customer service via Live chat / Email: service@zcrave.com / fill the form bellow.
What are common mistakes in choosing clothing sizes?
Choosing the size based only on your height or weight, both must be accurate.
Simply choosing the size which you normally wear comfortably. Please remember there are thousands of clothing manufacturers. Due to different measurement systems, there may be slight variations in size standards. Both methods can lead to incorrectly fitting clothes.
how do I select the right size?
Correctly measure your body size.
Generally speaking, clothing sizes are slightly larger than the actual human body size. When women purchase clothing, the bust size of the clothes should ideally be 2-4 inches larger than the physical body size. Similarly, the bust size of men's clothing should be 4-6 inches larger than the body size, and the clothing waist size between 0.8 to 1.6 inches larger than the body size. For winter coats, the size discrepancy should be slighter larger than the above quoted numbers. (The information above is for reference only, with specific differences depending on your personal taste, seasonal style, and clothing fabric.)
You can tile the most comfortable clothes which you usually wear, measuring the bust waist hips, and other areas, and then compare the measurements to the size chart. Simply select the nearest size.