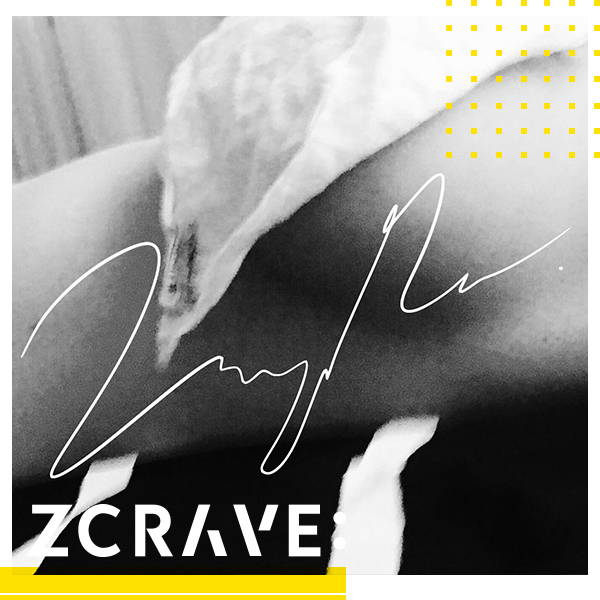 We all come from everywhere. Everyone has an authentic story to tell. These are the stories that drive us: the millions of individual passions, dreams, and achievements that should be expressed.
We live by an unapologetic work ethic that drives our passion for the finer things in life. We like to stand a few feet apart from the flow of mainstream culture, far enough to command an irreverent originality yet close enough to taunt it to come follow us.
We are creators - of bold new blends, fashion that surprises, style that speaks city life at its most vibrant and thrilling. We are visionaries - we see below the surface of established patterns and shake up potential in the unexpected and the uncommon.We capture emerging trends, fuse them with urban edge and attitude, and present them in meticulously curated collections.
Light, clean lines cut with sharp sophistication. Bold, edgy flair tempered by the understated feminine.A label created from strong vision, experience and passion, each individual outfit provides a platform for unique and personal expression. from the highest selection of quality fabric , our pieces takes inspiration from global trends and are delivered to women through a premium shopping experience.
By Focusing on the very latest in affordable fashion styles, we feature hundreds of the newest product lines, providing maximum choice and convenience to our discerning clientele. We also aim to provide an extensive range of high quality, trendy fashion clothing together with a professional dedicated service to our valued customers from all over the world. Across the highest product lines, affordable chic combines with effortless elegance in everything from gorgeous Women's Clothing, Bags, Women's Shoes fantastic items at affordable prices. Our goal is always to provide our customers with stunning, high quality fashion products at down to earth prices.

w e l c o m e : t o : ZCRAVE.COM