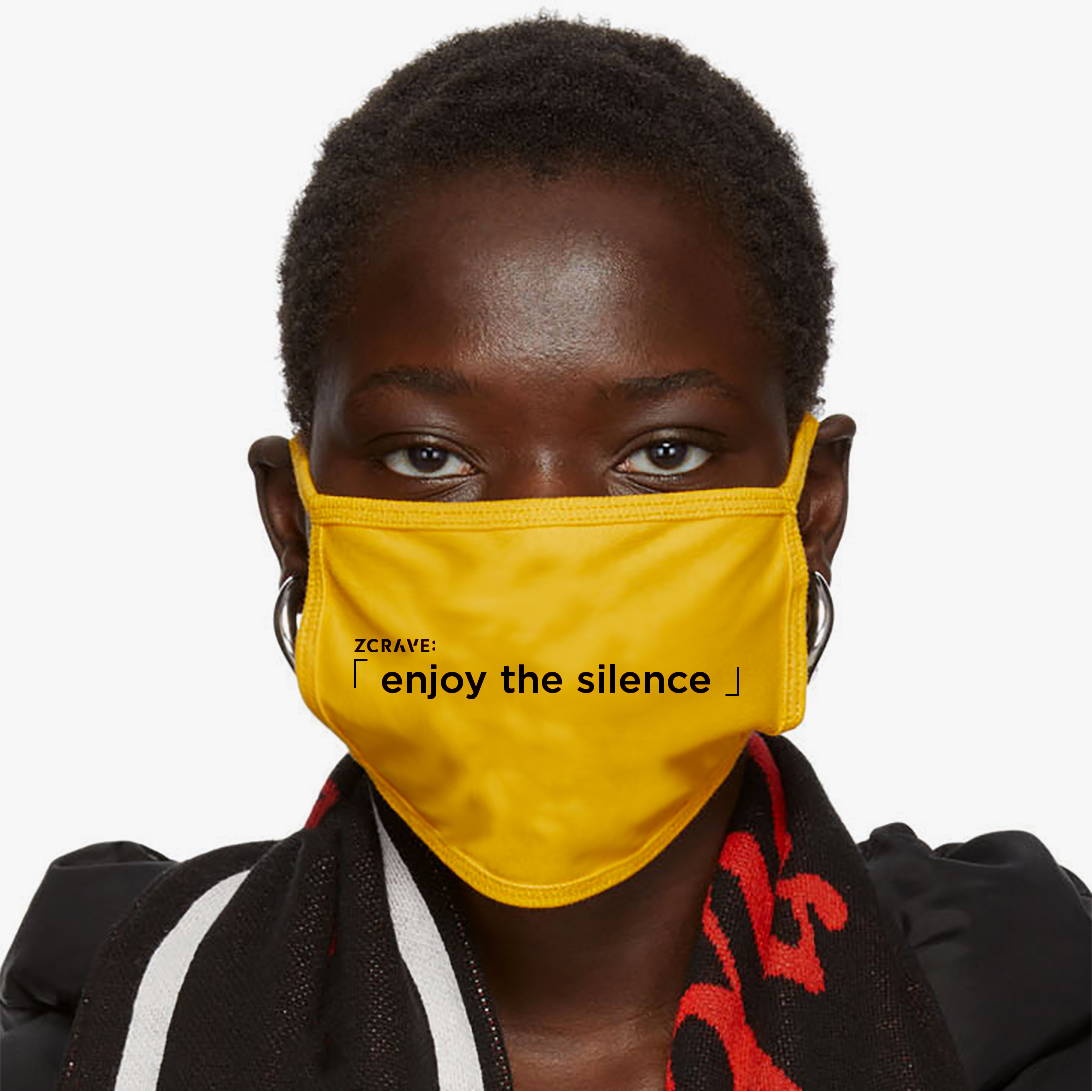 Due to the strict social distancing measures we've put in place at our fulfilment centres, our delivery times are a little longer than normal.
Like many of you, our team is made up of people, who are just trying to navigate a new normal. Here's what we're doing to reduce the coronavirus spread, while working hard to continue to provide the best service to our customers, vendors, and employees. Please take a moment to read.
OUR WAREHOUSE TEAM
Our warehouse team is taking numerous preventative steps to avoid the spread of the virus, including conducting high frequency deep cleaning and sanitization processes, working in staggered shifts and taking breaks in separate break areas and generally observing increased social distancing practices. The company has also made disinfectant wipes, hand sanitizer, masks and gloves available organization-wide for increased personal protection.
OUR OFFICE EMPLOYEES
Nearly all office employees have been given the option to work from home, and will continue to do so for the extended future. For the small number of office employees continuing to come into the office, we are performing frequent deep cleaning / sanitation of all office spaces, distributing disinfectant wipes, hand sanitizer, masks and gloves and requesting that all office employees observe increased social distancing practices.
YOUR PACKAGES
In addition to the safety and sanitization procedures listed above, we are also requiring employees to wear gloves when they come into contact with any products or internal packaging materials that will be received by customers.
YOUR ORDERS
At this time, we are continuing to process all orders with the same levels of service that you have come to expect from ZCRAVE every day. For details, you can check out our shipping & delivery guidelines here.And because you have enough to worry about right now, we've modified our return policies as follows:
All orders placed starting March 1, 2020 are eligible to be returned for 60 days from the purchase date. Note that you must confirm with our Customer Service if past the standard 30-day Returns Window. orders placed starting April 1, 2021 are eligible to be returned for 14 days from the purchase date.
CUSTOMER SERVICE
We're continuing to offer customer service during our normal service hours, via agents working remotely from their homes. Our team can be reached by email, live chat & DM's to assist our valued customers.
Please check out our customer service page for more information.
The ZCRAVE team is actively and closely monitoring all relevant public health authority communications and will reflect changes as necessary to ensure we're operating with the utmost care.
Please check back here as situations and policies may shift. As always, please reach out to service@zcrave.com if you have any questions or concerns.
We hope that you and your loved ones are staying healthy and safe. We're here for you & each other.
XOXO, Your Family at ZCRAVE